PPC for Small Businesses
In this blog, we will be discussing the possibilities and importance of using PPC(Pay per Click) advertising for small businesses. Why is it such a great way of acquiring new customers? PPC advertising refers to advertising on search engines, most notably Google, and social media sites such as Instagram and Facebook.
1. Raising Brand Awareness
Google is the most popular web browser, which is used daily by a huge number of people. This type of advertising allows even companies with a small budget to get enough exposure to get their business growing. Something they otherwise wouldn't be able to do if they were using traditional forms of advertising. Every company using PPC advertising has a high possibility of increasing its brand awareness. It is by far the fastest and most successful way of reaching new and better customers.
2. PPC for small businesses offers you consistent and measurable results
The ability of PPC advertising to get precise and recent data on customers makes it invaluable for small-sized businesses. The perk of using PPC  is that it offers immediate results, which leads to better optimization. Therefore, reaching an audience that is better suited for your potential business. There is also the possibility of running and testing the effects of multiple ad campaigns and then publishing and focusing on the ones that are drawing the most attention from their targeted audience. The most important aspects of business, such as return on investment, can be figured out very quickly using PPC ads.
3. Reaching your customers locally
Given the aspect of audience segmentation, it is possible to target a local audience, which gives your business the chance to perform better locally and find more customers. New research indicates that more people will choose to shop at local stores. Therefore, it is imperative to start running PPC campaigns locally to get as much exposure as possible.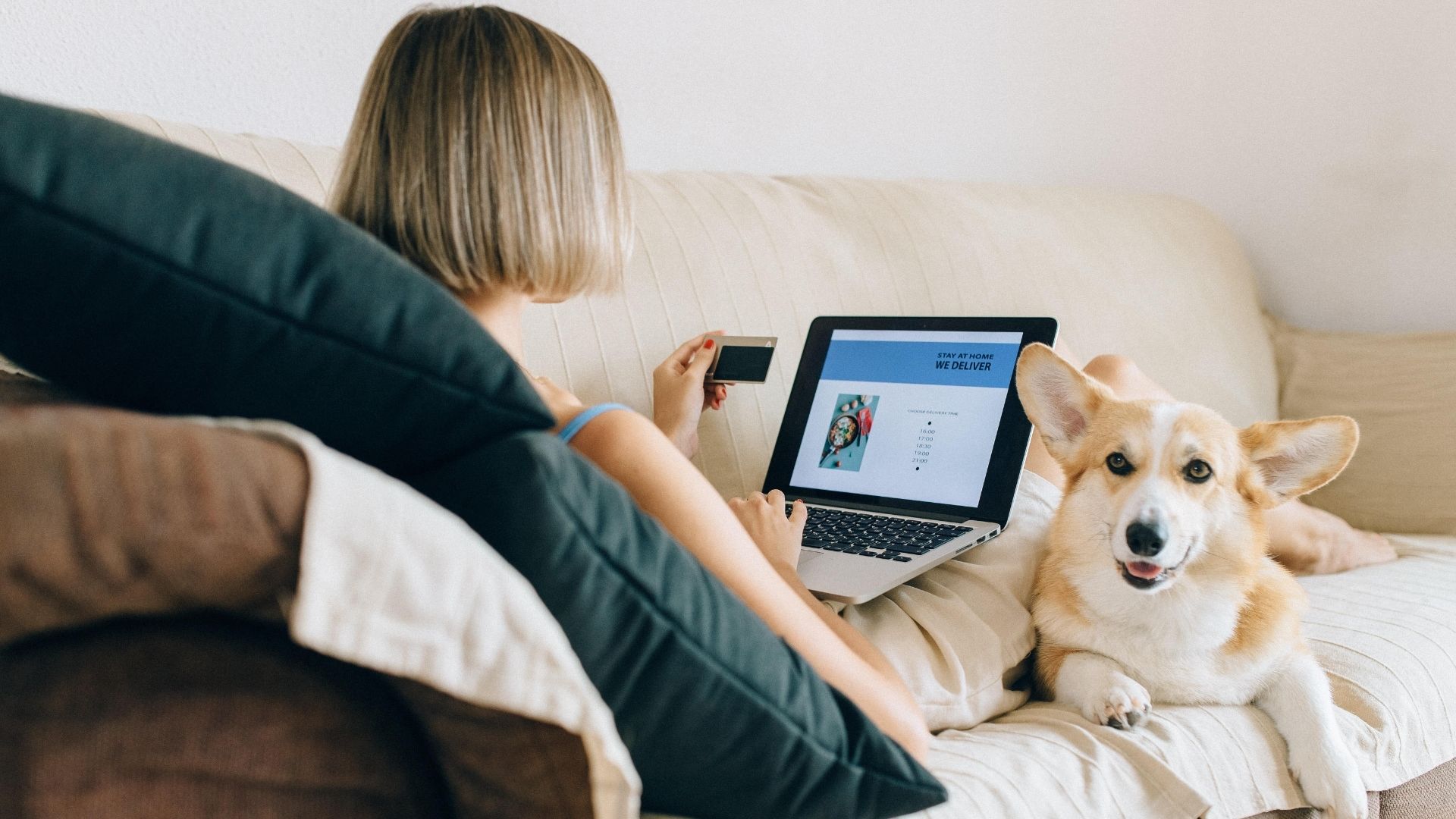 4. PPC for small businesses can work even with a small budget
Other than being completely free of charge, PPC for small businesses enables them to reach a much bigger audience than they would be capable of using traditional forms of marketing while using a very low budget, therefore creating a lot of new business opportunities on their own budget and on their terms. Any company that is capable of paying a  higher price for advertising might find itself on top of website results in their niche.
5. You can start it very quickly as opposed to SEO
The main difference between search engine optimization (SEO) which is completely free of charge and Pay per click advertising is that it takes a lot of time and effort to get an SEO site running which is totally contrary to PPC which you can start very quickly even if you are years behind your competitors. Another great advantage is that most of the work is done on PPC advertising platforms, while most of the SEO is done through writing articles and getting quality backlinks.
6. PPC for small businesses-Conclusion
PPC is a proven way for small businesses to get exposure from a previously unknown audience and is a great tool to drive new revenue, it would be very wise for new and small business owners to start running their own PPC ads. PPC for small businesses is highly suggested and not using it could, over time, be potentially detrimental for every business looking to increase its base of customers. If you require any help with PPC ads, feel free to contact us.